Everything You Need to Know About Visas
If you're a foreign citizen and you wish to enter the United States, you'll need a U.S. visa to do so. Having a U.S. visa will allow you to travel to any airport, land border crossing, or port of entry, and ask permission to enter the United States.
This guide covers the range of visas that may be available to you, depending on your needs. Hendricks Law is here to help you identify the visa that best suits your needs and lead you through the process of obtaining it.
Immigrant vs Nonimmigrant Visas
When it comes to traveling to the United States, there are two types of visas available: immigrant and nonimmigrant. 
If you plan on permanently moving to the United States, an immigrant visa is required. Successful applicants will be granted a green card; this allows legal permanent residency in the U.S., as well as access to certain rights like applying for jobs and opening a bank account.
Alternatively, a nonimmigrant visa can be obtained if you intend to stay only temporarily – typically valid up to six months. Examples of activities that would require such a visa include touring, visiting family, attending conferences or seminars, conducting business meetings, completing academic studies and receiving medical treatment. 
Arrangements made through legal counsel can provide additional details about each type of visa before deciding which best suits your needs.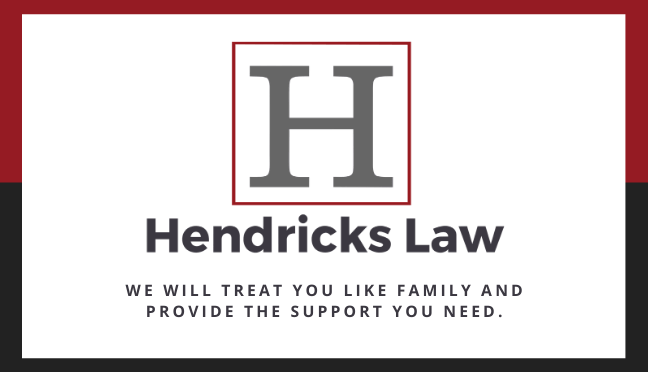 Get The Legal
Help You Deserve!
Request A Consultation Today
Nonimmigrant Student Visas
There are three types of nonimmigrant student visas available in the United States: F-1, J-1 and M-1. The F-1 visa allows students to pursue academic studies at an accredited college or university, while the J-1 visa authorizes individuals to participate in programs that promote cultural exchange. The M-1 visa is for students pursuing vocational or other nonacademic studies.
All three visas require applicants to provide evidence of their financial ability to stay in the U.S. and prove that they intend to leave once their program ends. Knowing the differences between these visas is critical for anyone who is considering studying in the United States.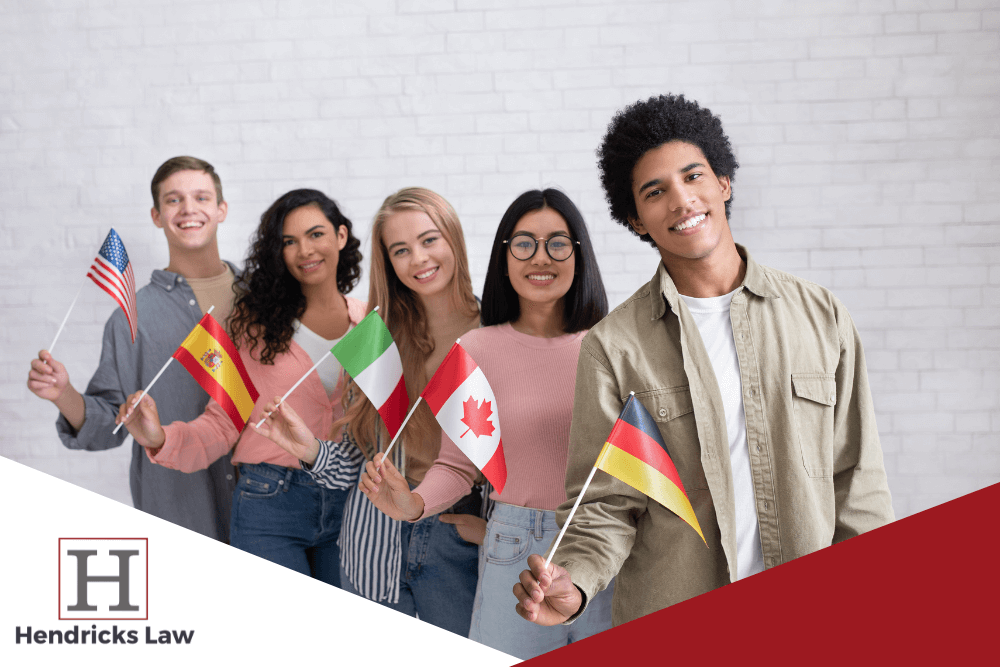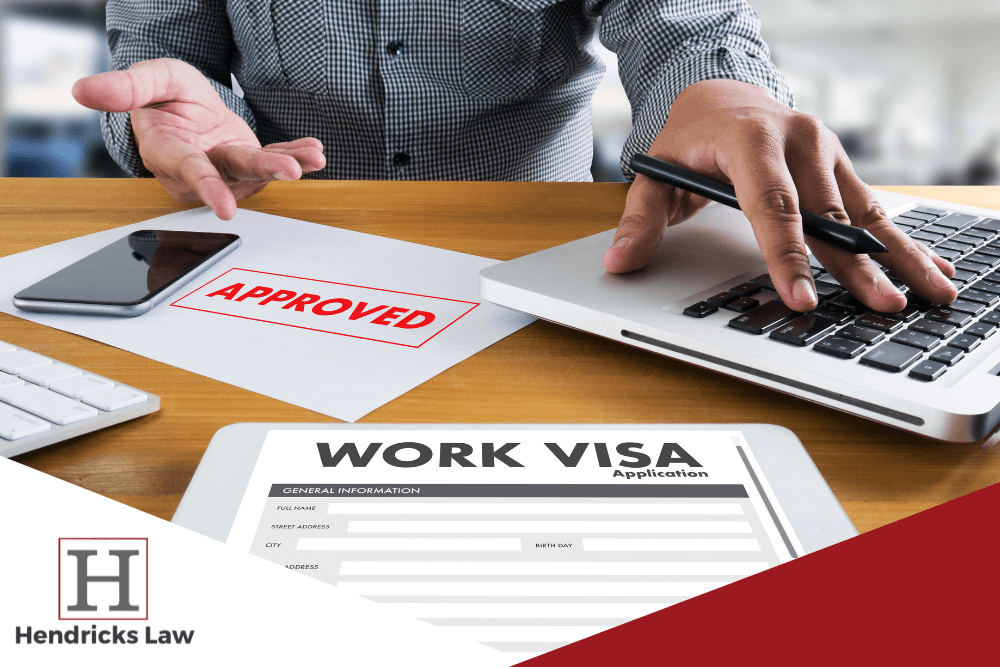 Nonimmigrant B1/B2 Visas
The B1 and B2 nonimmigrant visas are available to those who plan to visit the United States for a temporary stay. From visiting family and friends to attending meetings or conferences, these visas make it possible for many people from around the world to go to the US for specific activities for up to six months.
A B1 visa is typically used for business travelers who are coming to the U.S. to conduct business activities that don't require any sort of payment by a U.S. entity, such as consultations or conferences. On the other hand, a B2 visa is often used for leisure or tourism activities like sight-seeing, or visiting family and friends in the United States.
To obtain either one of these visas, you must apply through the US government, usually at a US Embassy or consulate in your home country. You'll need to provide supporting documents that prove your nonimmigrant intent and reason for your stay when applying, as well as meet all eligibility criteria.
While processing times vary depending on many factors, there is generally an interview process associated with both types of visas, and applicants should anticipate questions regarding their past travel history and identity. As long as you meet all eligibility requirements and provide all necessary documents for each visa type, it's relatively easy to have a successful application!
Immigrant Visas for Family-Based Relationships
If you have relatives who are U.S. citizens or green card holders, you may qualify to get a visa based on your familial relationship.
If Your Family Member is a U.S. Citizen
If you're the immediate relative of a U.S. citizen—a spouse, child, or parent— visas are unlimited and are readily available for you. 
You won't have to wait for the approval of an immigrant petition (Form I-130), and then wait for a visa to become available.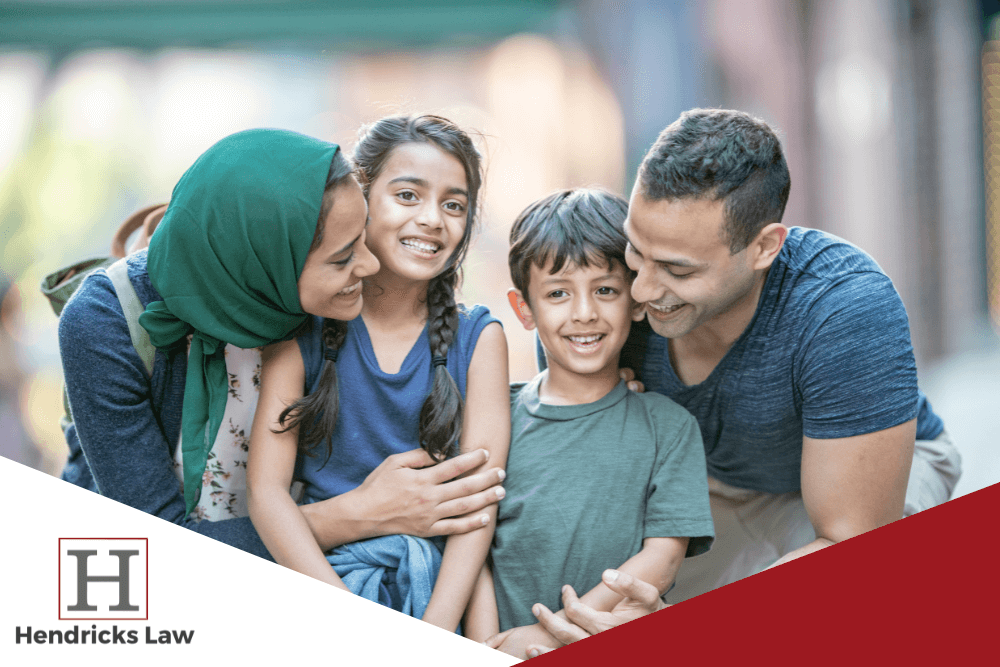 However, if you're a family member such as a brother, sister, or grandparent of a U.S. citizen, you'll have to wait for an approved immigrant petition before you can apply for a visa.
If Your Family Member is a Permanent Resident
If you're the relative of a permanent resident (a green card holder), you may qualify to get a visa based on your familial relationship. There may be a years-long waiting list, though, before you can apply for a visa of this kind.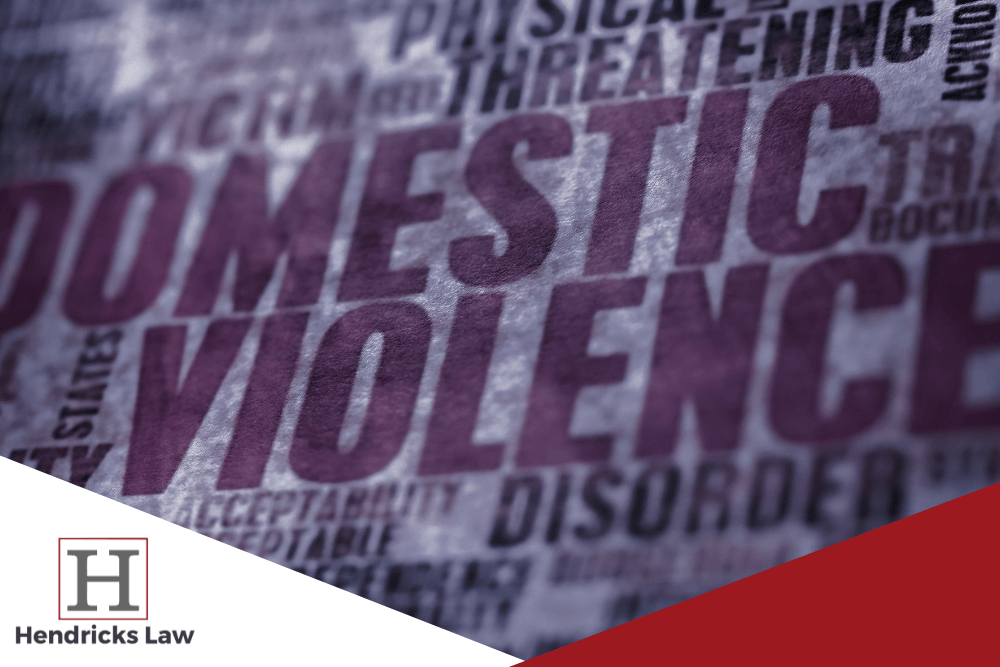 Immigrant Visas for VAWA
If you're a battered or emotionally-abused woman, man, child, step-child, or parent of a U.S. citizen or green card holder, you may file a petition for an immigrant visa for yourself, without the help of an abusive sponsor, under the Violence Against Women Act (VAWA). 
VAWA allows you to petition for immigration benefits without the knowledge of your abuser, and to seek safe harbor and independence from them. You may ultimately obtain a green card.
As an additional safeguard to help ensure your privacy, U.S. Citizenship and Immigration Services (USCIS) denies requests for changes of address under the name of VAWA petitioners unless it originates from them. 
If you're a battered or emotionally-abused woman, man, child, step-child, or parent of a U.S. citizen or green card holder, reach out to the VAWA National Violence Hotline at: 1-800-799-7233 or 1-800-787-3224 (TDD).
If you're the victim of a crime that occurred in the U.S., and you were of assistance to law enforcement during their investigation and prosecution of the crime, you may be eligible for the U nonimmigrant visa (the U visa).
Request A Consultation Today
Immigrant and Nonimmigrant Visas to Work in the U.S.
If you plan to work in the U.S. and don't have a qualifying familial relationship, you'll need a work visa. There are a wide variety of work visas, and each is geared specifically toward the nature of your employment.
It may be in your best interest to reach out to an immigration attorney. A skilled attorney can help you determine which visa is best for you and assist you with all of the documentation needed to ensure that your submission to USCIS is complete.
Here are nonimmigrant and immigrant work visas that could be available to you, and the purpose of each.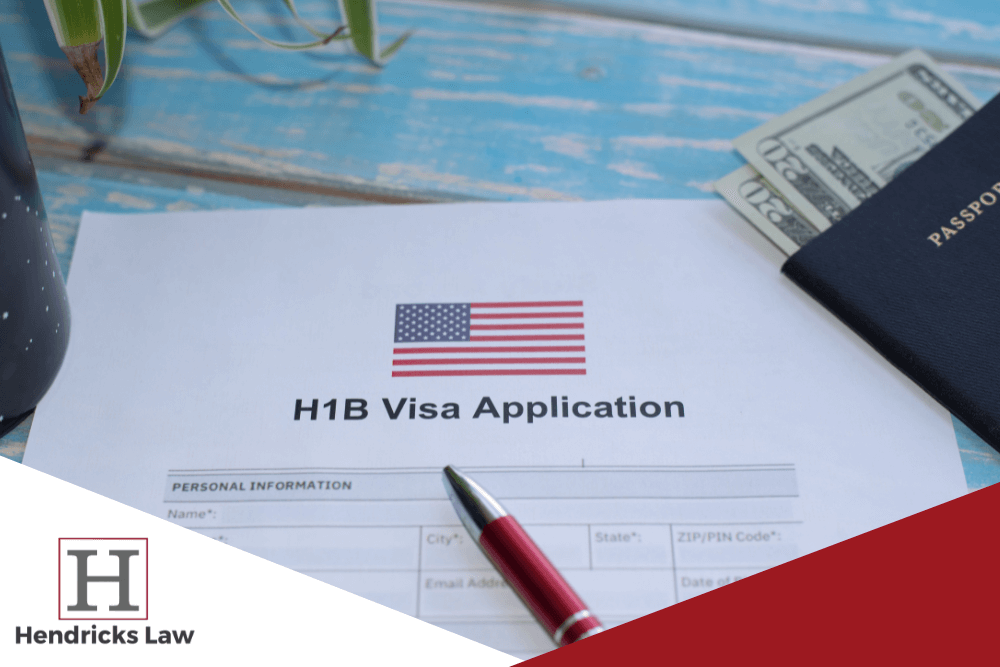 Nonimmigrant Work Visas
H-1B: for employees in specialty occupations that have highly-specialized knowledge, and a bachelor's degree or equivalent
H-2A: for agricultural workers
H-2B: for non-agricultural workers
H-3: for trainees and special education exchange visitors
O: for workers that have extraordinary ability or achievement
P-1: for artists, athletes, and entertainers
P-2: for artists and entertainers in an exchange program
P-3: for artists and entertainers to participate in a program that's culturally-unique
Q-1: for workers to take part in a cultural exchange program
L: for intracompany transferees
Immigrant Work Visas
EB-1: for workers who have extraordinary ability, are an outstanding researcher or professor, or are a multi-national manager or executive
EB-2: for professionals who have an advanced degree (or equivalent), or exceptional ability
EB-3: for professionals, skilled workers, and other workers performing unskilled labor
EB-4: for religious workers, broadcasters, and certain employees of international organizations
EB-5: for investors
Do You Need to Talk to an Attorney About Getting a Visa?
There are tons of different visas available to foreigner, we've highlighted just a few of the most popular. If you're unsure if any of these visas will work for you, we're happy to assess your situation and advise you on your options. Our team understands U.S. immigration law, and how
Request A Consultation Today
U.S. immigration law can be incredibly complex – and for most people, the best course of action is to work with an immigration attorney who understands the process and federal immigration laws.