Securing your visa can be a lengthy process, and you undoubtedly have questions. We're here to give you the support and counsel you need to take your next step. 
Whether you're applying for a work visa, family visa, business investor visa, student visa, or another type of immigrant or non-immigrant visa, we have the experience and dedication to get the job done.
Our attorneys will fight for you and your family, and we will make sure you receive all potential legal benefits available to you.
Call us to schedule your consultation and get answers to your questions from one of our experienced immigration lawyers.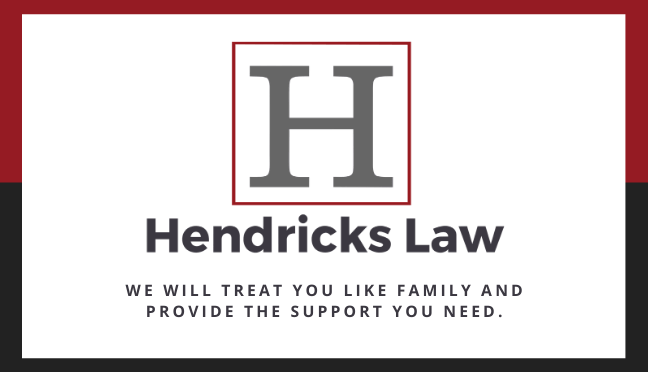 Get The Legal
Help You Deserve!
Request A Consultation Today
U.S. immigration law can be incredibly complex – and for most people, the best course of action is to work with an immigration attorney who understands the process and federal immigration laws.