What is Temporary Protected Status (TPS)?
When a country experiences conditions that make it temporarily unsafe for its nationals to return, or if a country is not equipped to sufficiently manage the return of its nationals after it's been impacted by recent turmoil, the Secretary of Homeland Security may designate that country for Temporary Protected Status, or TPS. People who are from a country that is designated for TPS, and are currently in the United States, are permitted to remain in the U.S. temporarily.
Are you eligible for Temporary Protected Status? If you are, how do you apply for it? Here, we'll explain.
What Conditions Qualify a Country for Temporary Protected Status?
Temporary, adverse conditions in a country that make it eligible for TPS include:
A civil war, or other type of sustained armed conflict
A natural disaster, like an earthquake or a hurricane
An epidemic
Some other unusual occurrences or circumstances
What Countries are Currently Designated for TPS?
Presently, there are 16 countries that are designated for TPS status. They include:
Ukraine
Nicaragua
Honduras
El Salvador
Nepal
Haiti
Venezuela
Sudan
South Sudan
Syria
Somalia
Afghanistan
Ethiopia
Yemen
Myanmar
Cameroon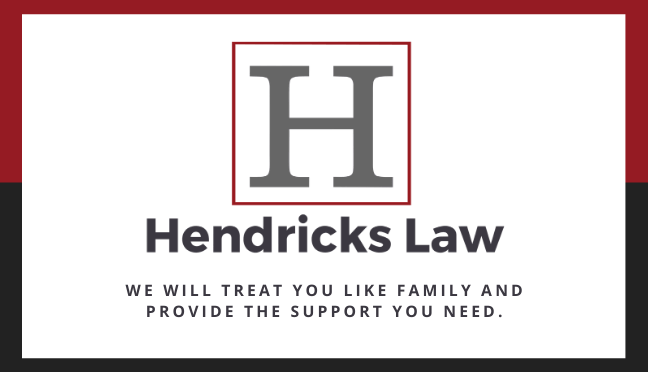 Get The Legal
Help You Deserve!
Request A Consultation Today
What Conditions Qualify You for TPS?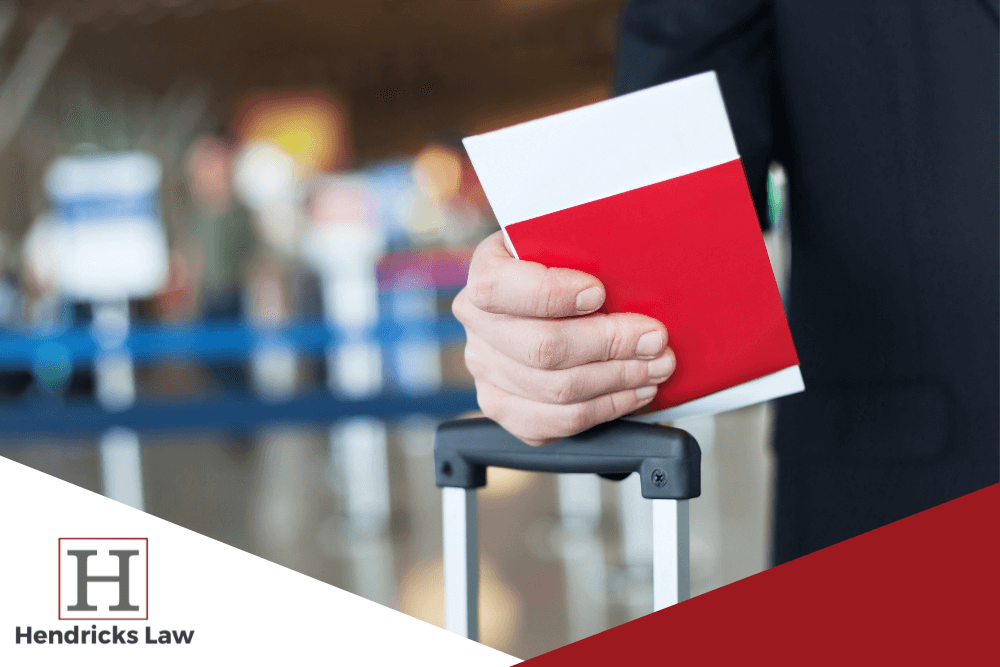 If you're a foreign national who's considering applying for TPS, be aware that you must:
Be from a country that's designated for temporary protected status. If you don't have a nationality, your most recent primary country of residence must be designated for TPS.
File an application for TPS during the period of open initial registration or re-registration; or you must qualify for a late initial filing.
Have been continuously physically present (CPP) in the United States, excluding brief trips outside of the U.S., since your country was most recently designated for temporary protected status.
Have been continuously residing (CR) in the United States since your home country was most recently designated for TPS. (When you apply or re-register for TPS, you will have to notify United States Citizenship and Immigration Services (USCIS) about any trips you made outside of the U.S. since your CPP and CR dates)
What Documentation and Evidence Do You Need to Apply for TPS?
In order to apply for temporary protected status, you will need:
Identity and Nationality Evidence
You'll need to supply evidence of your identity, and that you are a national of a country that is designated for TPS—or that you do not have a nationality, but your last primary place of residence was in a country designated for TPS.
You will need to provide primary evidence, which can include these documents:
A photo ID
A copy of your passport
Any national identity document, like a national ID card or a naturalization certificate, that is issued by your country—or its Embassy or Consulate in the United States—and displays your photo or fingerprint
A copy of your birth certificate
If you are not able to furnish primary evidence, you will need to submit an affidavit to USCIS explaining that you attempted to obtain these documents from your country's Consulate or Embassy, but were not able to.
Getting the required documents for USCIS can be a challenging process. It would be wise to work with an immigration attorney. A skilled attorney can ensure that you have the proper documentation to satisfy USCIS's requirements.
Secondary evidence that you may submit includes:
A baptismal certificate, if it indicates your nationality or the nationality of one of your parents
A naturalization certificate, even though it may not display your photo or fingerprint
Medical or school records, if they can help prove your nationality
Affidavits from family and friends who know the date and country of your birth, as well as the nationality of your parents (these individuals will need to explain their relationship to you, and how they know about your background)
Evidence of Your Date of Entry Into the U.S.
You will need to show USCIS evidence of when you entered the U.S. You can do this by furnishing a copy of your passport, Form I-94 Arrival/Departure Record, or other documentation of that nature which shows that you've been continuously residing in the United States. This can include:
Employment records
Rent receipts
Utility bills
Medical records
School records
If you provide documents that aren't written in English, they need to have an English translation. The translator must certify that they're competent in English, and that they proficiently speak the foreign language used in the source documents. Your translator has to confirm that their translation is accurate, as best they can.
Request A Consultation Today
Exactly How Does the TPS Process Work?
After you have gathered all of your documentation and evidence, you will need to mail your package off to the USCIS address specified for your country on the USCIS website. Remember to include the fee to file your documents, or a request to waive the fee, and to sign your application. The application may be rejected if you forget to sign it, or if you don't include the proper filing fee.
U.S. Citizenship and Immigration Services Will Review Your Application
Once USCIS receives your submission, it will check to verify that it contains all of the required paperwork and the proper filing fee. If it accepts your case, you will be sent a receipt notice and you'll be able to go online to the USCIS website and check the status of your case.
USCIS Contacts You
U.S. Citizenship and Immigration Services may need to schedule you for a biometrics appointment, which is when you provide the agency with your photo, signature, and fingerprints. USCIS will schedule the appointment and send you an appointment notice. On the date specified, you will go to an Application Support Center, or ASC, to attend this appointment.
USCIS uses biometrics to verify your identity and perform a background check. If you requested an Employment Authorization Document (EAD) in your application for TPS, so that you may legally work in the U.S., the agency will also use your biometrics for that purpose.
You Attend a Biometrics Appointment
When you attend your biometrics appointment at an Application Support Center, you'll have to bring along documentation, including your passport, your application receipt notice, and your ASC appointment notice. You can reschedule your appointment if you're unable to keep it.
USCIS Determines Your Eligibility to Work
If you're applying for TPS for the first time, and you requested an Employment Authorization Document, USCIS will evaluate your application to decide whether you are eligible for an EAD. This decision will be made before a final determination is made on your overall application for TPS. If USCIS approves you for work, you will receive an EAD.
(Looking ahead, after receiving your EAD—and it reaches its expiration date—the Department of Homeland Security may issue an automatic extension for TPS beneficiaries to permit time for the issuance of EADs that have new validity dates).
USCIS Makes a Ruling on Your Application
If U.S. Citizenship and Immigration Services decides to approve your application for TPS, you will receive a notice of approval, as well as an EAD—if you requested it, but haven't received it already.
If USCIS denies your application for TPS, you should reach out to an immigration attorney for expert advice on whether you should file an appeal.
How Do You Maintain Your TPS Status?
It's important for you to know that after you get approved for temporary protected status, you'll still have to re-register for it during every re-registration period if you want to keep your benefits. This applies to all TPS beneficiaries—whether you were initially approved by USCIS, an Immigration Judge, or the Board of Immigration Appeals.
Do You Need to Talk to an Albuquerque Immigration Attorney About Applying for Temporary Protected Status?
Filing for Temporary Protected Status can involve lots of paperwork and procedures, and it can be difficult to provide all of documentation you need for USCIS—especially if you aren't able to return to your country to retrieve them. You need help. Your first step should be to request a consultation with an experienced attorney who specializes in immigration law. They will assess your case and advise you on the best course of action regarding your request for TPS.
Get in touch with a TPS attorney today
Don't delay in seeking professional assistance—contact the qualified immigration attorneys at Hendricks Law today.