Request A Free Consultation Below!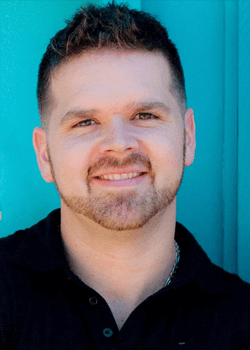 Hi, I am Michael Hendricks owner of Hendricks Law, specializing in immigration and personal injury cases. My expertise lies in family immigration, deferred action/expert release, employment immigration, and deportation defense.
If you have any questions please call me at : (505) 407-0066.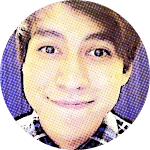 Joseph Perez
Google
I had a great experience with Hendricks Law. I was in a car accident and they settled my case for me. I was updated immediately on information regarding my case and they really made the whole process as pain free for me as it could possibly be. Overall they were awesome. Thanks again to all the employees there!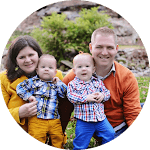 Alisha Link
Google
Hendricks law was really able to help a family member of mine sort through some tough immigration law situations with a great outcome. Thank you for making the difference in our family!!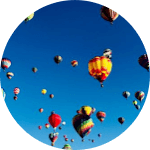 Evelline Gutierrez
Google
I am very happy I decided to trust Hendricks Law firm with my immigration assistance. They are a very hard-working, trained, and generous legal team. Michael Hendricks and his team always go above and beyond for their clients and they make you feel like family.
2929 Coors Blvd NW UNIT 106, Albuquerque, NM 87120
Tel: (505) 407-0066
Hours: 9:00 AM – 6:00 PM    Monday – Friday
Payment: all major credit cards, cash, check, money orders, cashiers check