Immigration and Naturalization Attorneys in Albuquerque, NM
At Hendricks Law Firm, our first priority is providing top-notch legal support for every client. Whether you need advice about getting your green card, planning a deportation defense, or seeking legal recourse for an injury or accident, we will handle your case with integrity, advocacy, and understanding.

Why Choose Hendricks Law?
We have earned a reputation for excellence in providing smart, sensible, and cost-effective legal counsel for our clients. That's why many of our clients turn to us repeatedly for representation.

We serve every client with:
Comprehensive Legal Support
Often, more than one area of expertise is required. With us, there's no need to hire a multitude of attorneys. We can advocate for you in many areas of law.
Diverse Experience
Each engagement benefits from the depth and breadth of our knowledge. We are at the forefront of ever-changing laws and work closely with our clients in dedicated teams that are fully committed to exceeding client expectations.
Trust-Based Relationships
We serve a wide range of clientele, and we value every client greatly. We take time to answer your questions and establish a relationship based on trust, because we want you to feel confident in your decision to work with us.
Free, No-Pressure Consultations
We offer free, in-person consultations with no pressure. We approach your case with care and understanding, and we will never push you into a decision you're not ready for.
Spanish Speaking Attorneys
We are Spanish-speaking attorneys with deep ties in the Spanish-speaking community. Many of our staff members have been through the immigration process themselves and speak Spanish as their native language.
Christian Approach to Law
In these uncertain times, we believe God is in control of your case, and we will fight for you! We operate with honesty, integrity, and compassion to help you reach the best possible resolution.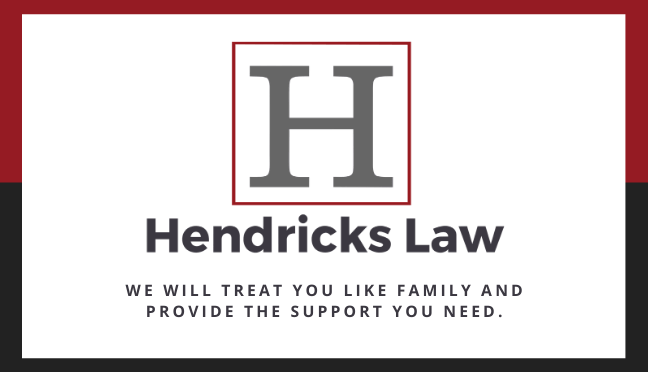 Get The Legal
Help You Deserve!
Request A Consultation Today
U.S. immigration law can be incredibly complex – and for most people, the best course of action is to work with an immigration attorney who understands the process and federal immigration laws.