We've assembled a team of dedicated, compassionate individuals with a strong commitment to excellence and integrity. We treat every client like family, working hard to help you achieve the best possible outcome for your case. Call us today to find out how we can help you take your next step.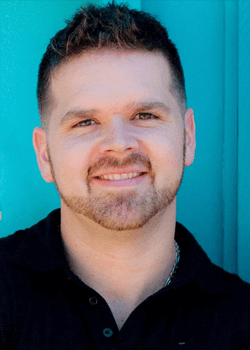 Michael Hendricks
Immigration Attorney
 I am the owner of Hendricks Law, a Christian law firm specializing in immigration and personal injury cases. My expertise lies in family immigration, deferred…  Read more.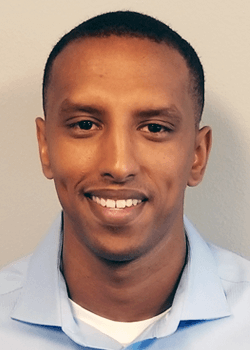 Abel Asmerom
Attorney 
I am from Eritrea, a country in east Africa, but was born in Khartoum, Sudan as a refugee. My parents left Eritrea during a civil war in an attempt to make it to… Read more.