Everything You Need to Know About Student Visas
The United States is one of the most popular destinations for international students all over the world. 
With an enormous wealth of exceptional academic institutions and a high standard of living, this fact should come as no surprise. 
If you are coming to the United States to study, you will need to obtain a student visa. 
This will allow you to reside in America and engage in academic studies for a particular length of time. 
There are a few different types of student visa available for different reasons, and a strict application process that must be adhered to.
The following guide aims to make this process clear and help you begin your academic journey in the United States. Read on to learn more.
What types of student visas are available?
The type of visa you need will depend on the school or college you are attending, your subject of study, and your eligibility. 
Below are the three most common visas for international students.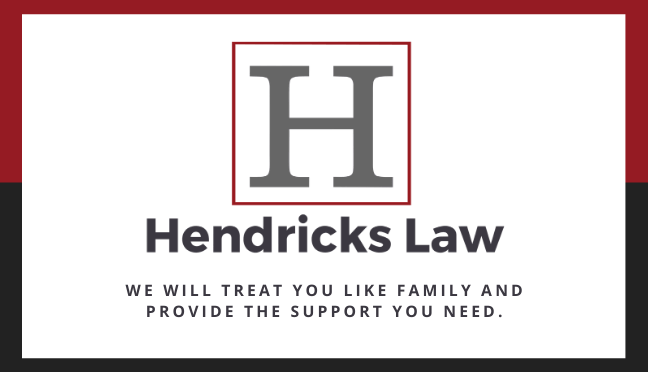 Get The Legal
Help You Deserve!
Request A Consultation Today
F-1 Student Visa
The F-1 student visa is the most common, and it is used by anyone who wishes to undertake academic studies in the US at an approved school, college, university, or English language program. 
So whether you'd like to get your degree abroad, spend a semester abroad, or learn English as a second language: An F- 1 visa can be an invaluable resource. 
Students with an F-1 visa may reside in the US for as long as they are registered in full time education.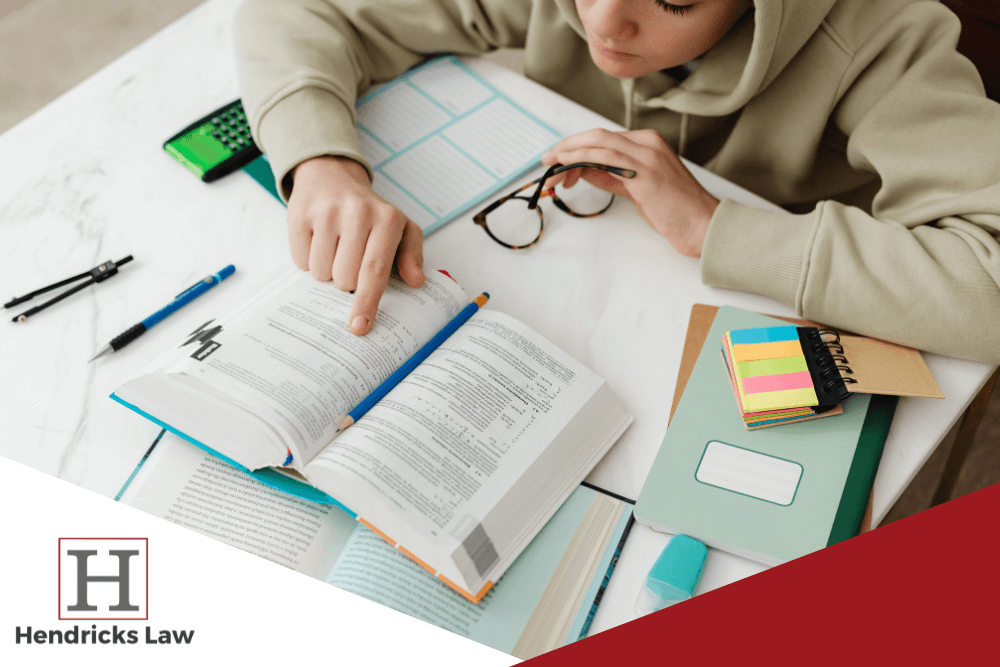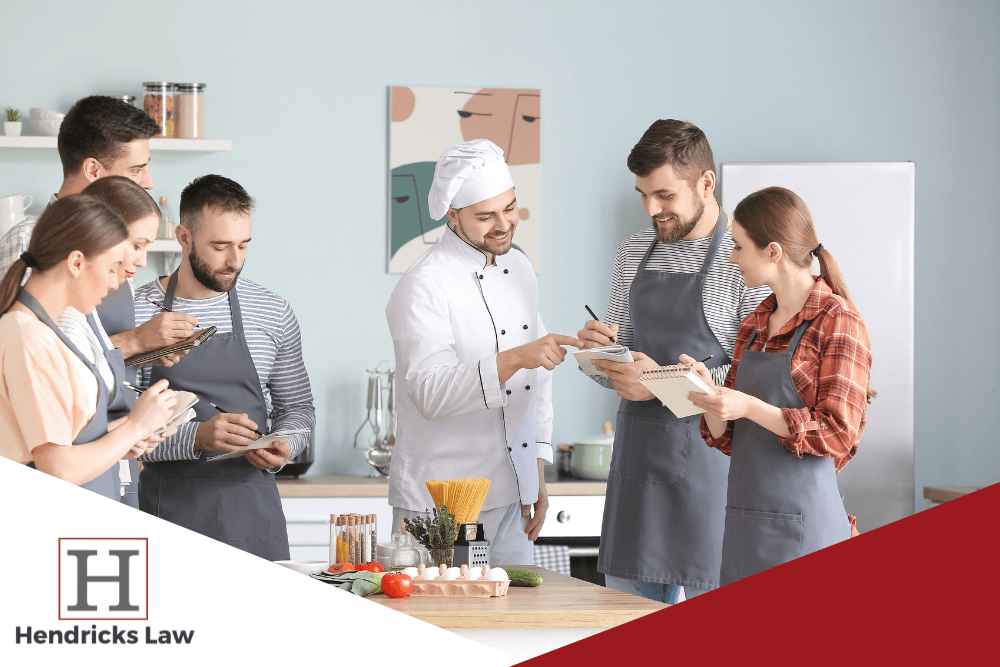 M-1 Non-Academic Student Visa
Are you looking for an opportunity to study at a nonacademic or vocational institute in the United States?
If so, an M-1 visa may be right for you!
An M-1 visa is a type of nonimmigrant student visa intended specifically for students seeking to learn new skills in an institution located in the United States.
This might include a mechanical course or culinary school. One can only enter with M-1 status if they have applied for a specific, determined program.
It entitles you to engage in one full course of study at any accredited nonacademic or vocational institution although extensions may be granted. You can also enroll yourself in practical training that directly complements your course of study and allows you to gain in practice insights about what it takes to excel as a professional.
J-1 Exchange Visitor Visa
Whether it's to study, teach, or explore a new academic area of interest, a J-1 visa is the perfect choice for foreign nationals looking to participate in a meaningful exchange program at an American educational establishment. 
This visa can provide opportunities at any level of education and strives to bring people together for robust cultural experiences and understanding.
The J-1 visa provides exchange visitors with authorized times to stay in the United States, access to academic and professional advancement, and affords new perspectives that might otherwise be unavailable.  
The J-1 visa is for students, academics, or teachers pursuing an exchange program in an American educational establishment. 
A spouse or dependent may also enter with them under a J-2 visa.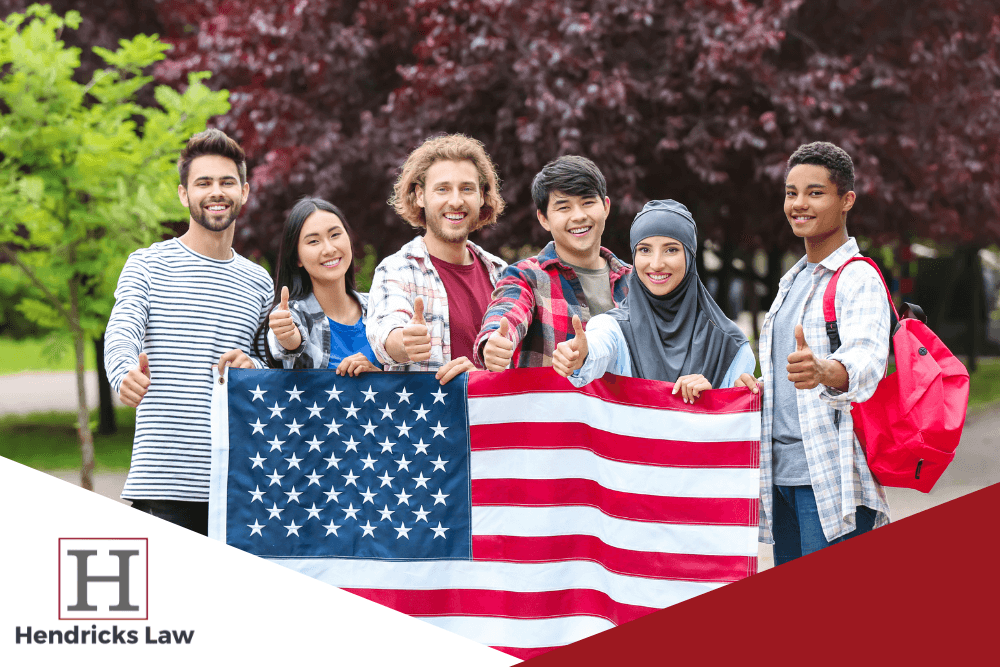 Request A Consultation Today
Who is eligible for a student visa?
The exact eligibility requirements will depend on the specific type of visa you choose, but will include:
18 years old or older
Full time enrolment in the relevant course of study at an approved institution.
A valid passport for international travel.
A minimum requirement of English language proficiency.
Home country residency so you can return upon completion of your degree.
Proof of sufficient funding to support your study and living expenses while residing in the United States.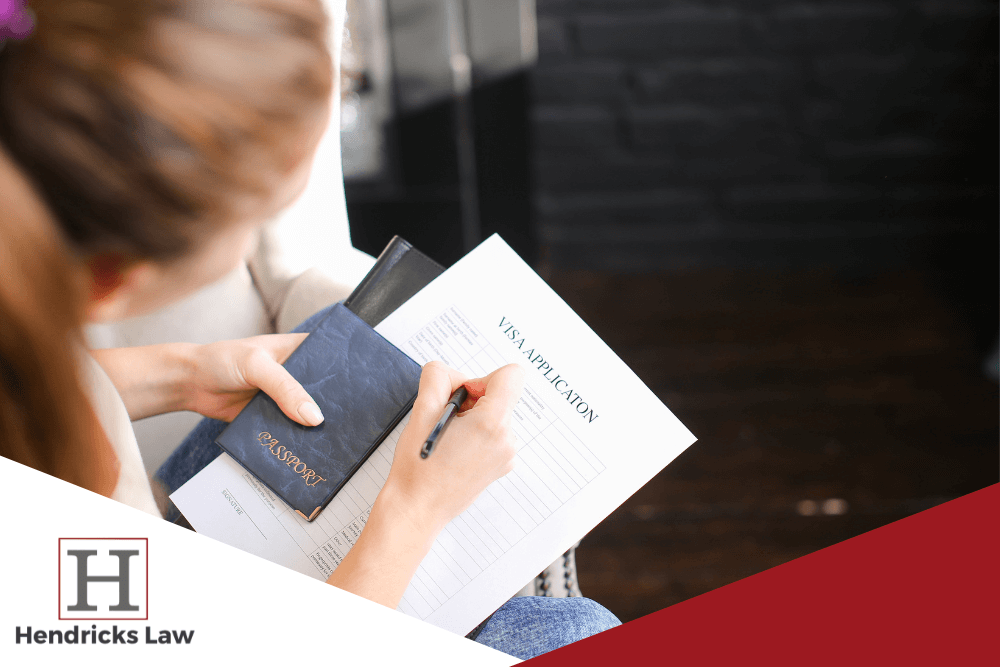 How to apply for a student visa
Applying for any of these student visas can be a simple process but it's essential you follow the appropriate procedures throughout. Here are the steps involved in the student visa application process.
(1) Apply to your chosen school
Once you have applied to study at an approved US college or other educational establishment, you should wait until you have been accepted. They will then send you an official Form I-20 to approve you for international study.
(2) Apply for the student visa
Once you have received the signed Form I-20, you should then begin gathering the other necessary documents such as transcripts, financial records, and passport photos. Once all of these documents are in order and you have paid any required application fees, you can officially apply for your visa.
(3) Apply for an embassy visit
Find your nearest US embassy or consulate and make an appointment online for a visa interview. You will need to fill in an application form and upload a passport-style photo of yourself. Apply as early as you can but remember that a student visa can only be issued within 120 days of your course start date.
(4) Attend your visa interview
Head to your US embassy for your student visa interview, remembering to bring your completed Form I-20 with you. Your interview will most likely not last long, and you will be asked questions about your study plans, university choice, and financial status.
(5) Receive your visa
If your interview was successful, you will receive your visa to start on the predetermined date and can begin your studies as scheduled.
Request A Consultation Today
Student visa FAQs
Here are some of the most commonly asked questions about student visas to help you make sense of it all.
Get Help From A Student Visa Attorney Today
If you want to know whether you are eligible for a student visa, or need help understanding the application process, a student visa attorney can help you make sense of it all. Hendricks Law is a top-rated US law firm providing outstanding services for our international clients in a range of areas. As well as helping our customers apply for visas, we also handle cases relating to immigration, citizenship and green cards.
Get in touch with a student visa attorney today
What are you waiting for? Your academic journey awaits you in America! Get in touch with a top student visa law firm today for a free student visa consultation. We will help to get you on your way.