Experienced, Local Immigration Attorneys You Can Trust
 At Hendricks Law, we treat you like family and provide the support you need at one of the most critical times in your life. 
Most of our team members have been through the immigration process ourselves, and we are committed to serving as your advocate in these uncertain times.
Keeping Your Family Together
Our goal is to advocate for you and your family as you walk through the immigration process. We will fight to keep your family together and provide the expertise you need at every step.
We handle cases in all of these areas: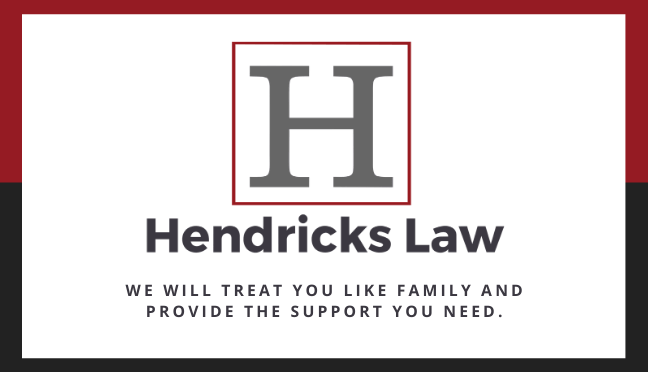 Get The Legal
Help You Deserve!
Consultations
We believe God is in control of every situation, and we're committed to helping you reach the best possible conclusion to your case. The best way you can be prepared for your next step is to stay informed.
That's why we offer free, in-person consultations with no obligation. We want you to feel completely confident with your options, and we will never pressure you to take an action you're not ready for.
Call us today to set up a meeting with one of our immigration law experts.
Request A Consultation Today
U.S. immigration law can be incredibly complex – and for most people, the best course of action is to work with an immigration attorney who understands the process and federal immigration laws.