Getting your green card can be a complicated process, but we will walk you through each step of the way. We have a well-deserved reputation for finding sensible, affordable solutions and serving clients with integrity, honesty, and understanding.
We have many years of experience working with people who are ready to take the next step in the immigration process. Whether you're applying for your first green card, seeking to renew, or ready to apply for a permanent residence visa, we will answer your questions and serve as your advocate.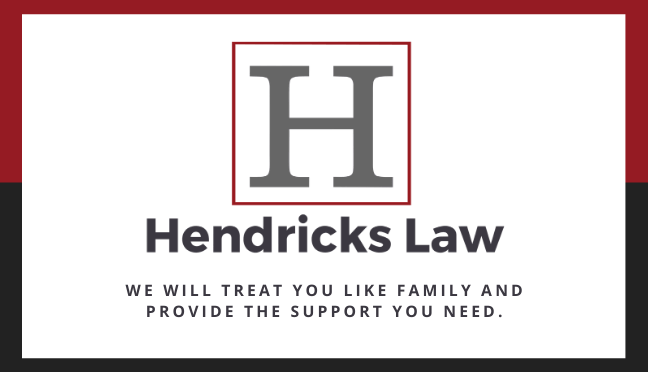 Get The Legal
Help You Deserve!
Request A Consultation Today
U.S. immigration law can be incredibly complex – and for most people, the best course of action is to work with an immigration attorney who understands the process and federal immigration laws.