If you are a business owner, you need the counsel of a qualified business immigration attorney to make sure your visa and work authorization applications receive fair legal consideration.
Our attorneys keep you informed about the complex nuances of immigration law and help you pursue work visas for your employees, including professionals, managers, executives, essential workers, and students.
Before gaining the ability to do business in the U.S., a citizen of a foreign country is required to obtain a U.S. employment visa. This visa provides entry to the U.S. A business immigration attorney in Albuquerque, NM can help make the determination of which type of employment visa you should apply for.
Obtaining a visa does not guarantee you entry to the U.S. However, it does confirm that a consular officer at a U.S. embassy or consulate has pre-determined that you're eligible to seek entry for the purpose listed on your visa.
There are five different types of U.S. employment visas with varied requirements, which you should discuss with your Albuquerque, NM business immigration attorney.
EB-1: for foreign nationals with extraordinary ability in the sciences, arts, education, business, or athletics; outstanding professors and researchers, and certain multinational managers and executives.
EB2: for foreign nationals who are members of professions holding advanced degrees or who have exceptional abilities in their field.
EB3: for foreign nationals who are skilled workers, professionals, or other workers.
EB4: for special immigrants, like religious workers, abused juveniles, and retired employees of certain international organizations.
EB5: for immigrant investors who have invested or seek to invest at least one million dollars in a new commercial enterprise that will benefit the U.S. economy and create at least 10 full-time employment positions.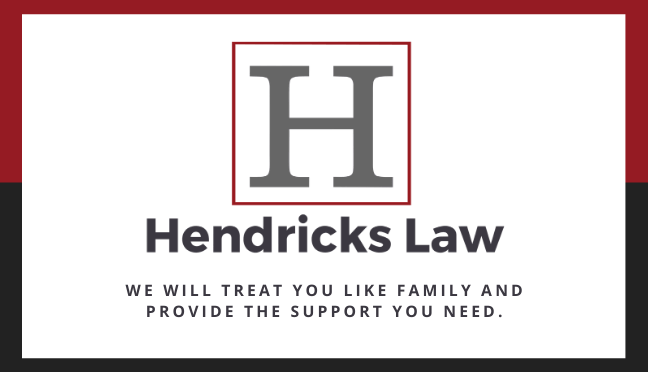 Get The Legal
Help You Deserve!
Permanent Residency 
You can become a permanent resident of the United States through employment immigration. However, some categories of employment visas will require certification from the U.S. Department of Labor, showing that there are not currently enough U.S. workers who are willing, qualified, and available in the area where the immigrant wishes to work, and that no qualified American worker will be displaced by the foreign worker. United States immigration law provides foreign nationals several ways to eventually obtain a green card through their employment in the United States. Discuss these options with your business immigration attorney in Albuquerque, NM.
Green Card Lottery
The U.S. annual green card lottery program provides an opportunity for potential immigrants to become permanent legal residents of the United States. The lottery is held each year and provides green cards to randomly selected applicants. Lottery applicants must apply far in advance of the date when they would plan to actually enter the country. Current lottery winners will be able to enter the country in 2021. If you want to apply for the next lottery, contact a business immigration attorney in Albuquerque, NM.
Eligibility for the lottery program is restricted for potential immigrants from certain countries. The list is posted along with the guidelines for each year's lottery application. Less than one percent of the applicants will end up being selected to undergo the process, which includes intensive background checks. Roughly 55,000 green cards will be awarded as a result of the next lottery.
Immigrants from the following countries are excluded from participating in the green card lottery:
Bangladesh
Brazil
Canada
China
Dominican Republic
El Salvador
Guatemala
Haiti
Jamaica
Mexico
Nigeria
Pakistan
South Korea
United Kingdom (other than Northern Ireland)
Vietnam
Call us to find out how we can answer your questions and serve as your advocate for business immigration solutions.
Request A Consultation Today
U.S. immigration law can be incredibly complex – and for most people, the best course of action is to work with an immigration attorney who understands the process and federal immigration laws.