Business immigration can be incredibly complex – U.S. immigration law is very specific about who can sponsor an immigrant, what conditions an employer must meet and how long workers are permitted to remain in the United States. For most companies and investors, the best choice is to work with an Albuquerque immigration attorney who understands the legal processes necessary to hire foreign talent or start (or invest in) an American company.
Who's Eligible for Business immigration?
There are two different Business immigration paths: those that are temporary and those that lead to lawful permanent residency and potentially citizenship. Some people can immigrate to the U.S. for business using a visa and apply for lawful permanent residency.
Every type of temporary visa has its own requirements, but generally, a person must be coming to the U.S. to work in a specific job or profession to qualify for business immigration. The work must be temporary, and the person must also declare an intent to leave when his or her visa expires. Finally, the person who is coming to the United States or their sponsor must show that they have enough money to leave when the time comes.
How Long Can a Person Stay in the U.S. on a Business Immigration Visa?
Each visa has its own period of stay. Some last only a few days, while others last a few years. In many cases, a person in the U.S. on a business visa can extend the period of stay if it's necessary to complete the job or finish their training.
Can Workers Bring Their Families When They're in the U.S. Temporarily for Business? 
Some temporary work visas allow workers to bring their spouses and unmarried children under the age of 21. However, not all do – and it's best that you consult with an attorney for the specifics on the visa you or your employer is applying for.
Can a Business Sponsor Workers?
Many businesses are permitted to sponsor workers from foreign countries. However, the company must meet strict requirements – including receiving a certification from the U.S. Department of Labor and maintaining Employer Compliance – to ensure that it will properly care for the workers it hires.
Visas for Business Immigration to the United States 
There are several possible pathways a company or individual can take when it comes to business immigration, including:
B visas
E visas
H visas
L visas
O visas
P visas
Q visas
Take a closer look at each below.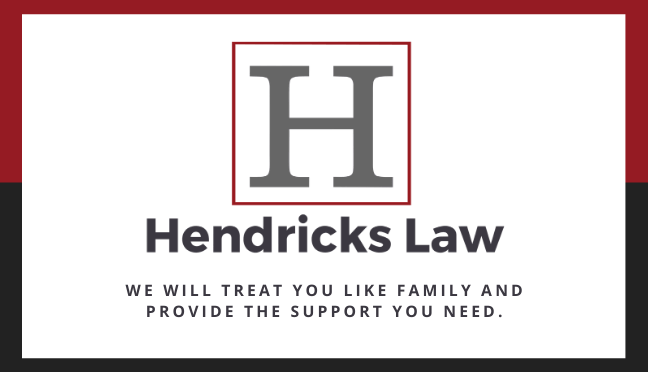 Get The Legal
Help You Deserve!
Request A Consultation Today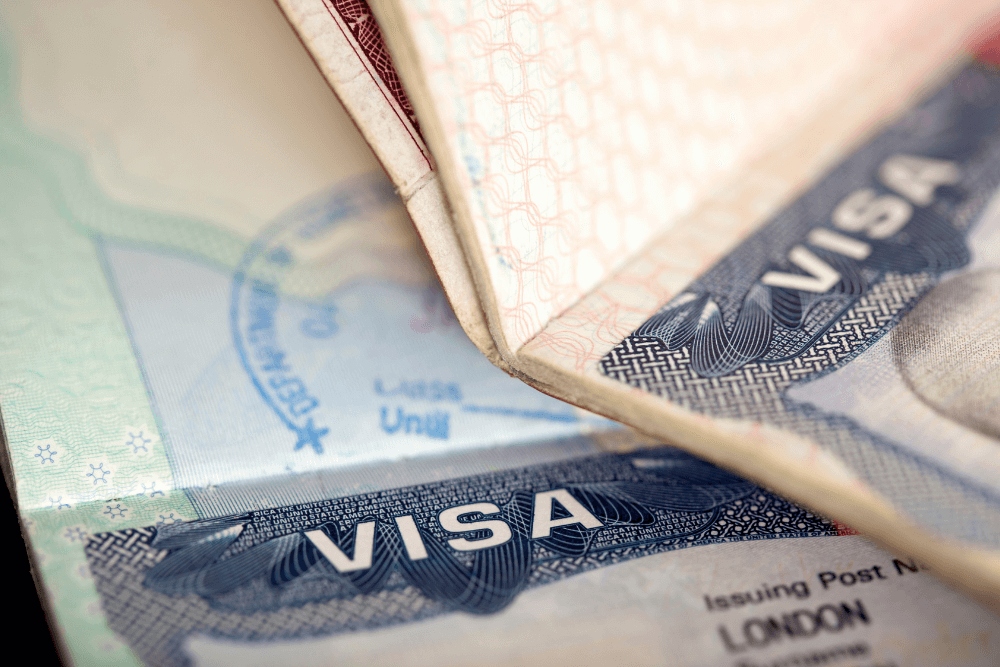 B visas are short-term visas available to people coming to the United States for a short period of time. 
While a person is in the U.S. on a B visa, he or she can only conduct certain types of business, such as attending a conference or a short period of training.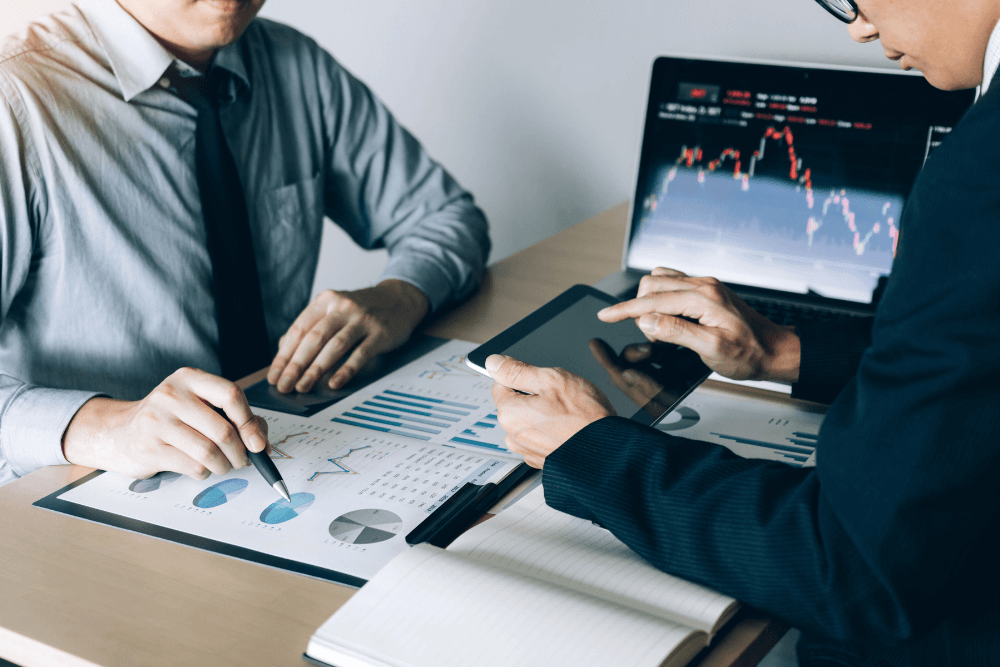 Treaty Trader and Treaty Investor visas – officially known as E visas – are available to people who want to come to the U.S. to engage in substantial trade. Substantial means a sizable and continuing volume, and on this type of visa, more than half the trade a person engages in must be between the United States and the treaty country.
These types of visas are also available to people who want to develop and direct the operations of an enterprise that they've invested a significant amount of capital in.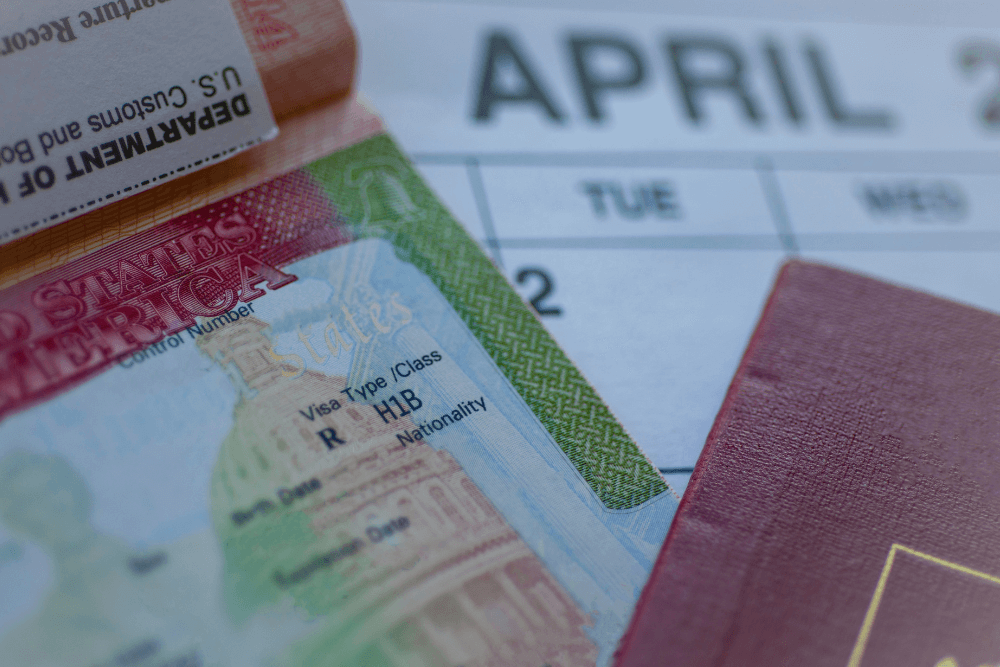 H visas are for temporary workers, and there are several types of them. Each type denotes a specific purpose for coming to the United States. 
For the most part, H visas are only available to people in specialty occupations, those attending job training, and people working in the agricultural sector.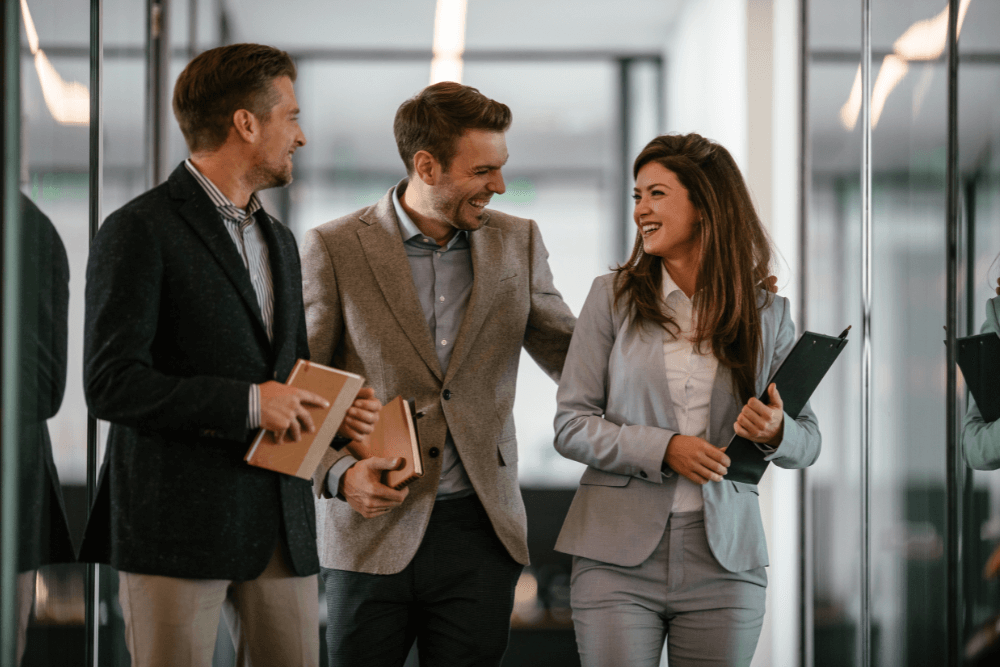 People who transfer to a new or different position within the same company may be eligible for an L visa, which applies to intracompany transfers. 
These types of transfers can be between branches, a parent company, subsidiary or affiliate.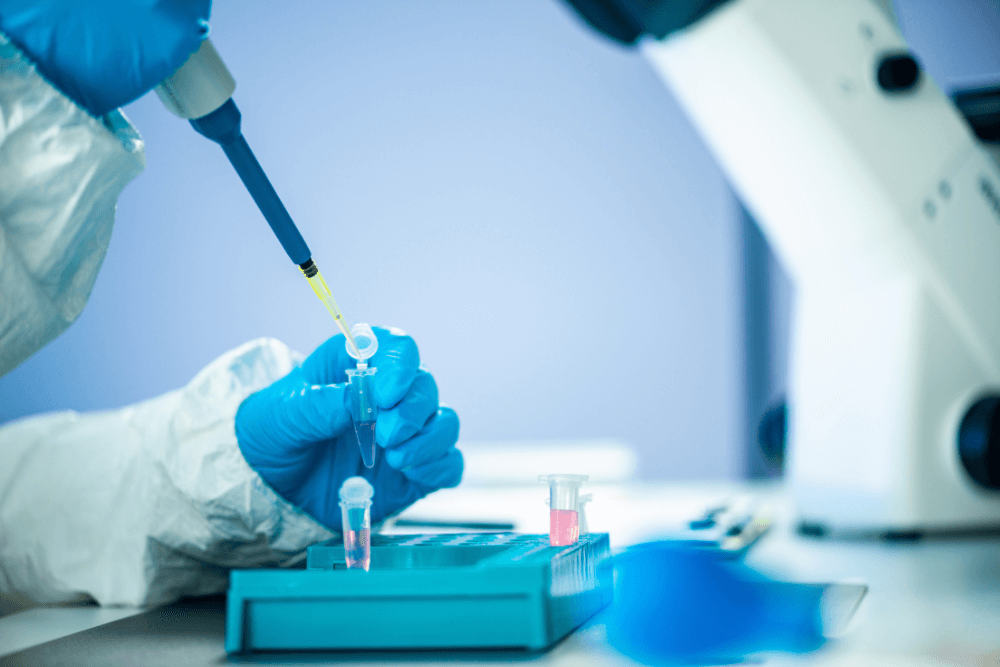 O visas are reserved for people who have extraordinary ability or achievement in: Arts, Athletics, Business, Education, Motion pictures and television, and Science.
You must meet very specific criteria to qualify for this type of visa, and you must be able to prove that you are extraordinary in your field.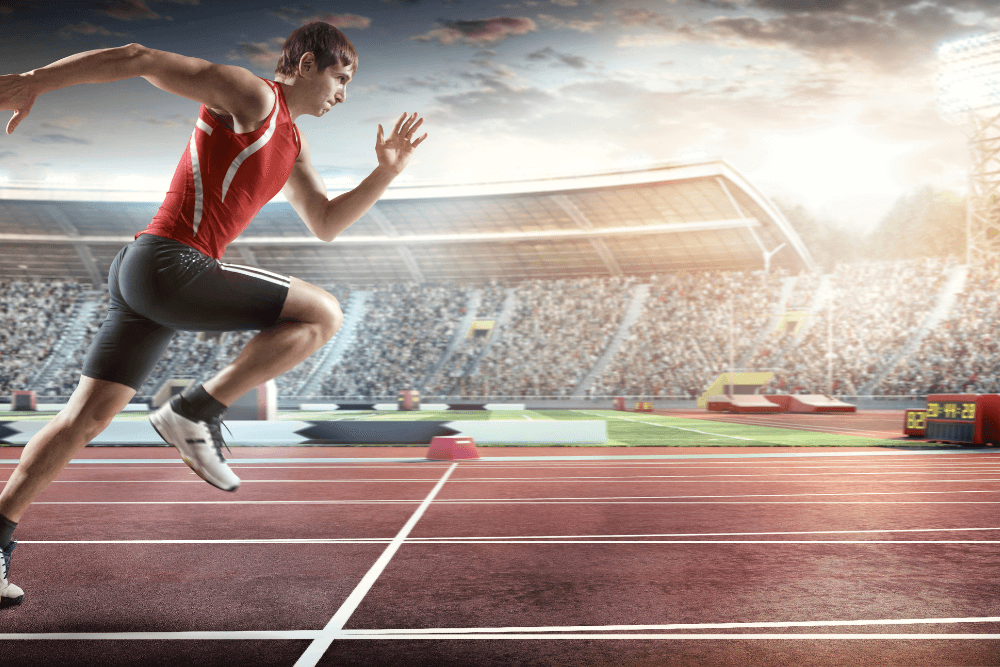 Athletes, artists and entertainers, as well as their essential support personnel, may be eligible for P visas. 
These types of visas can only be used for performance at specific events or competitions, reciprocal exchange programs, or in certain circumstances that involve coaching or teaching under culturally unique programs. There are separate types of visas for sports teams, entertainment groups and individual performers.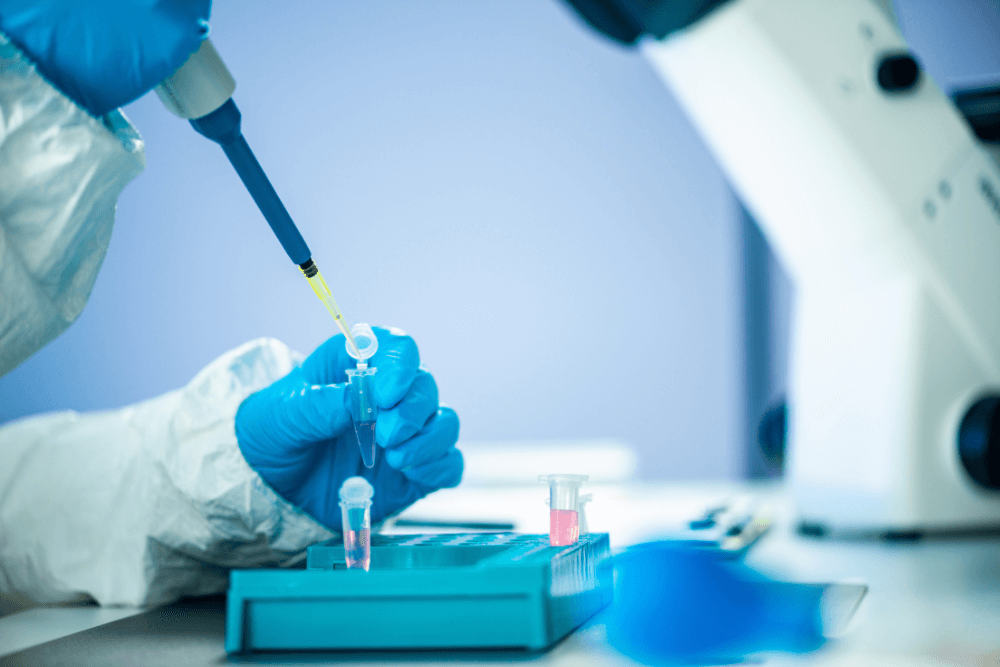 Q visas are available to people who are coming to the United States to participate in practical training or employment through an international cultural exchange program.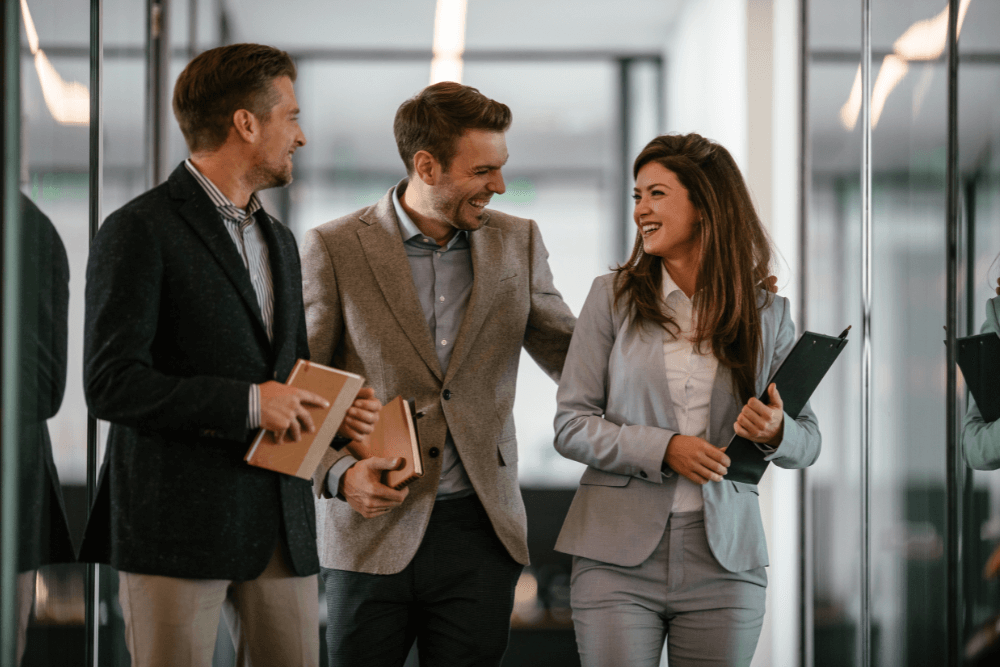 Entrepreneurs can come to the U.S. if they meet certain requirements – without a sponsoring employer. In cases such as these, entrepreneurs can sponsor themselves. If you're interested in this type of immigration, you must invest a substantial amount of money in a U.S. business (either a new or established one).
The amount of money you're required to invest depends on where you're opening your business, and the minimum amount is subject to change, so it's best to consult with your business immigration attorney to find out the current rules that apply to you.
There are a variety of investor visas available, including C5, T5, R5, and I5.
Request A Consultation Today
How Much Does Business Immigration Cost? 
The cost for a business visa varies based on the type of visa you intend to use. Generally, the sponsor (the employer) is required to pay the visa application fees and associated costs. Investors pay their own costs.
Department of Labor Compliance for Business Immigration 
Companies that wish to sponsor foreign workers must meet stringent requirements set forth by the U.S. government. The U.S. Department of Labor has very specific rules; U.S. employers must prove that there are no qualified American workers to fill a specific position and ensure that:
The foreign employee will work for the company full-time
The position is permanent rather than temporary (your company will need to apply for a different type of visa to hire temporary or seasonal workers)
The educational and experience requirements for the open position at the company are the same as those usually required for the position; a company cannot tailor its requirements to match a specific worker
The company will pay the prevailing wage, which is what other employers pay for the same job position to a person with similar qualifications
Companies going through the labor certification process are required to submit supporting documentation that proves their claims. You cannot hire foreign workers without obtaining labor certification, so for most companies, the best solution is to work with an Albuquerque business immigration attorney.
Can You Get Permanent Residency Through Business Immigration?
Some business visas allow you to become a permanent resident of the United States through employment immigration. As mentioned before, most of these categories of employment visas will require certification from the U.S. Department of Labor, showing that there are not currently enough U.S. workers who are willing, qualified, and available in the area where the immigrant wishes to work, and that no qualified American worker will be displaced by the foreign worker. United States immigration law provides foreign nationals several ways to eventually obtain a green card through their employment in the United States including:
EB-1: for foreign nationals with extraordinary ability in the sciences, arts, education, business, or athletics; outstanding professors and researchers, and certain multinational managers and executives.
EB2: for foreign nationals who are members of professions holding advanced degrees or who have exceptional abilities in their field.
EB3: for foreign nationals who are skilled workers, professionals, or other workers.
EB4: for special immigrants, like religious workers, abused juveniles, and retired employees of certain international organizations.
EB5: for immigrant investors who have invested or seek to invest at least one million dollars in a new commercial enterprise that will benefit the U.S. economy and create at least 10 full-time employment positions.
Do You Need to Talk to an Attorney About Business Immigration? 
If your company is interested in bringing in foreign talent, or if you're an investor who wishes to invest in a U.S. company, we may be able to help you. Our attorneys keep you informed about the complex nuances of immigration law and help you pursue work visas for your employees, including professionals, managers, executives, essential workers, and students. Call us to schedule your free consultation with an Albuquerque business immigration attorney today.
Request A Consultation Today
U.S. immigration law can be incredibly complex – and for most people, the best course of action is to work with an immigration attorney who understands the process and federal immigration laws.