Do I Qualify For Citizenship & Naturalization?
When you're ready to take the step of becoming a citizen, we'll answer all of your questions and help you meet your legal obligations. 
We walk you through each stage of the process as you seek to become a lawful permanent resident, apply for naturalization, or face federal litigation.
General Information:
Our attorneys are native Spanish-speakers who have been through the immigration process themselves, so they understand the kinds of questions you have and the specific challenges you may face.
Call us today to schedule your consultation and find out how we can help you take the next step on your path to citizenship.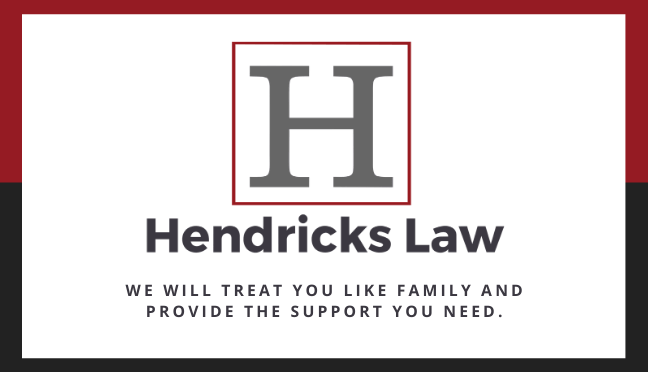 Get The Legal
Help You Deserve!
Request A Consultation Today
U.S. immigration law can be incredibly complex – and for most people, the best course of action is to work with an immigration attorney who understands the process and federal immigration laws.