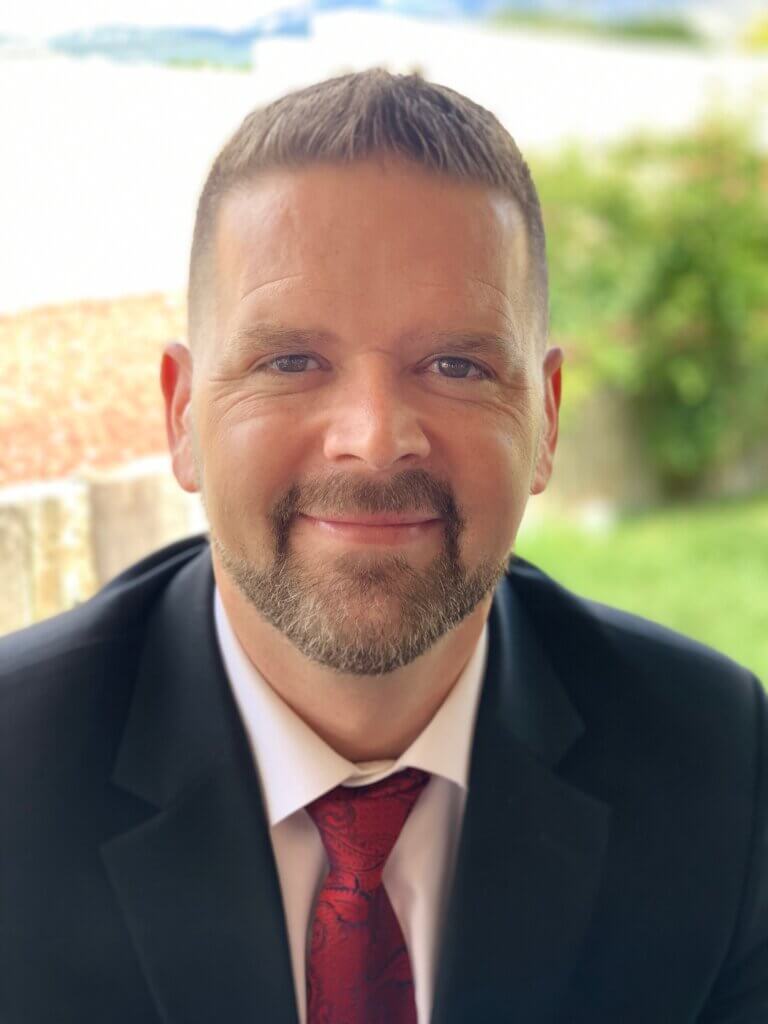 I am the owner of Hendricks Law, a law firm focused on Immigration Law. My years of experience are in family immigration, green card applications, Naturalization, deferred action/expert release, employment immigration, and deportation defense. I was raised in Central Mexico, and my background gives me a unique blend of language skills, cultural knowledge, and compassion for the immigrant population of the United States.
At the age of seventeen I came to the U. S.  and later attended the University of New Mexico and Univeristy of New Mexico School of Law. I then studied immigration under John W. Lawit and worked for his firm; subsequently, I was the managing attorney for Whittenburg Law Firm and Beacon Immigration. 
I founded Hendricks Law in 2015, driven by my mission to represent clients who feel that they don't have access to the legal system. Over the past years, I have received many awards for my work in Immigration Law. As part of my commitment to helping others, I regularly share my knowledge of the immigration process at events and family organizations and I frequently provide pro bono services to those most in need. I also served as the consulting attorney for the Mexican Consulate in New Mexico, and as a board member for TNTI Ministries as well as a notable human tracking organization.