If you are seeking asylum in the United States, you will have to meet specific requirements for eligibility. Our attorneys have years of experience working with individuals who need protection from persecution under asylum laws.
We will walk you through your options, answer your questions, and help you determine the best course of action for you and your loved ones.
Even if there is insufficient evidence to qualify for asylum, we will help you pursue other possibilities for immigration to make sure you and your family stay safe.
Call today for your free, no-obligation consultation to find out how we can help you protect your family and apply for your permanent residence visa.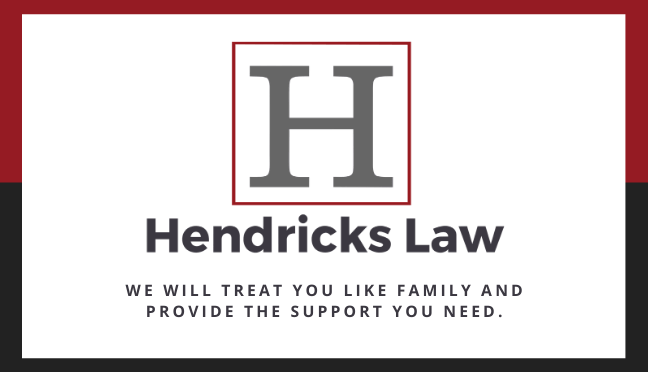 Get The Legal
Help You Deserve!
Request A Consultation Today
U.S. immigration law can be incredibly complex – and for most people, the best course of action is to work with an immigration attorney who understands the process and federal immigration laws.