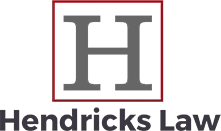 Call Us at (505) 407-0066 or
Immigration Law Firm in Albuquerque, NM
Hendricks Law can help with immigration in these areas:
Family Immigration
Business Immigration
Visas
Employment Based Green Card Services
Naturalization/Citizenship
Deportation
Asylum & Persecution
Federal Litigation
Green Cards
Employer Compliance
BOOK YOUR FREE CONSULTATION
Questions about your immigration case?
We will answer them during your free initial consultation. Call
(505) 407-0066
or click the button bellow to get started!
We serve every client with:
Comprehensive Legal Support Often, more than one area of expertise is required. With us, there's no need to hire a multitude of attorneys. We can advocate for you in many areas.
Diverse Experience Each engagement benefits from the depth and breadth of our knowledge. We are at the forefront of ever-changing laws and work closely with our clients in dedicated teams.
Trust-Based Relationships We serve a wide range of clientele, and we value every client greatly. We take time to answer your questions and establish a relationship based on trust, because we want you to feel confident in your decision.
Free, No-Pressure Consultations We offer free, in-person consultations with no pressure. We approach your case with care and understanding, and we will never push you into a decision you're not ready for.
Spanish Speaking Attorneys We are Spanish-speaking attorneys with deep ties in the Spanish-speaking community. Many of our staff members have been through the immigration process themselves.
Christian Approach to Law In these uncertain times, we believe God is in control of your case, and we will fight for you! We operate with honesty, integrity, and compassion to help you reach the best possible resolution.
Questions? We'll Answer Them.
Questions about your immigration case? We will answer them during your free initial consultation.
Call (505) 407-0066 or click the button bellow to get started!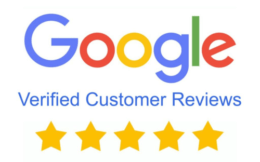 I am very happy I decided to trust Hendricks Law firm with my immigration assistance. They are a very hard-working, trained, and generous legal team. Michael Hendricks and his team always go above and beyond for their clients and they make you feel like family. They definitely help make the stress of any legal process so much easier and less stressful for the client. My process was very organized and simple thanks to them, and they are a very flexible team so I never had an issue with seeing them. Recommended 100%!
Hendricks law was really able to help a family member of mine sort through some tough immigration law situations with a great outcome. Thank you for making the difference in our family!!
Very helpful to me and my family. Always nice and professional. I couldn't recommend a better lawyer.
I had a great experience with Hendricks Law. I was in a car accident and they settled my case for me. I was updated immediately on information regarding my case and they really made the whole process as pain free for me as it could possibly be. Overall they were awesome. Thanks again to all the employees there!
Tuve el gusto de conocer la firma y al abogado Michael Hendricks. Excelente servicio, atención y rapidez. Mi familia y yo los recomendamos 100%
If you are a business owner, you need the counsel of a qualified business immigration attorney to make sure your visa and work authorization applications receive fair legal consideration. Our attorneys keep you informed about the complex nuances of immigration law and help you pursue work visas for your employees.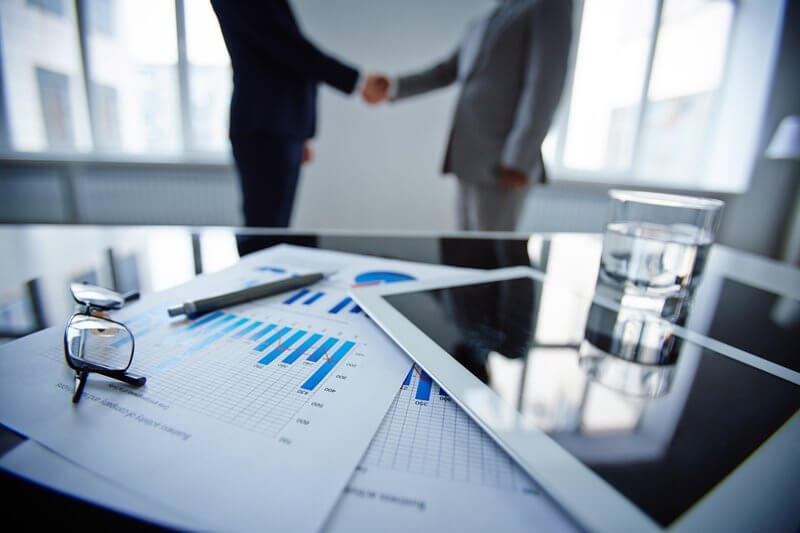 If you or someone you know is facing deportation, you need the support of a dedicated, experienced legal team who can handle your case as well as any appeals or motions that may be necessary. Our deportation defense lawyers know exactly how to approach difficult deportation cases.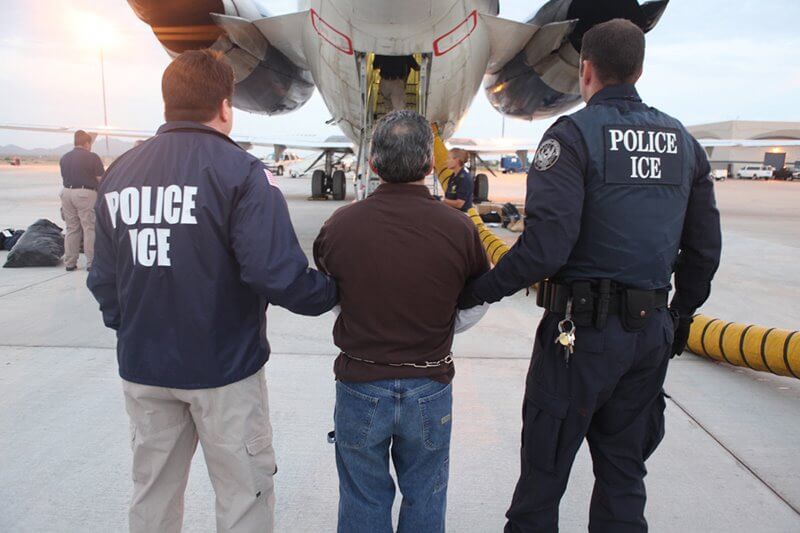 Caring for your family is your highest priority. Our lawyers provide smart, affordable solutions to help you secure your family visa and successfully navigate the complex process of immigration.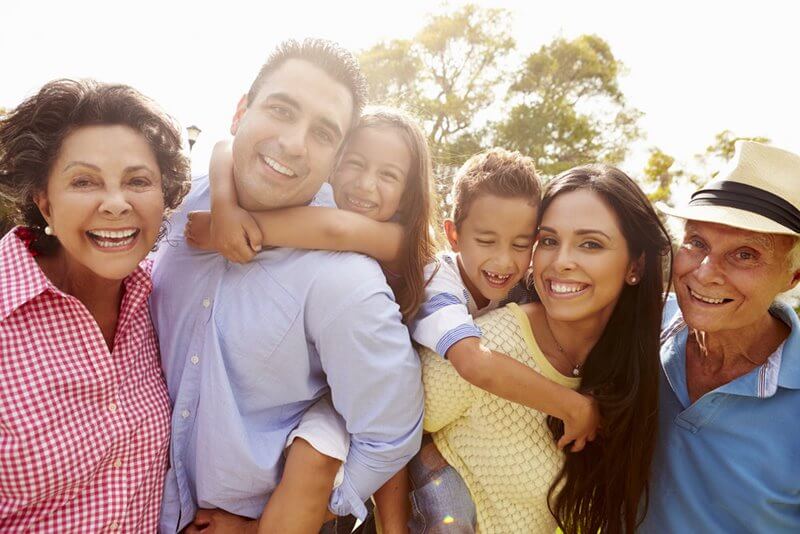 Getting your green card can be a complicated process, but we will walk you through each step of the way. We have a well-deserved reputation for finding sensible, affordable solutions and serving clients with integrity, honesty, and understanding.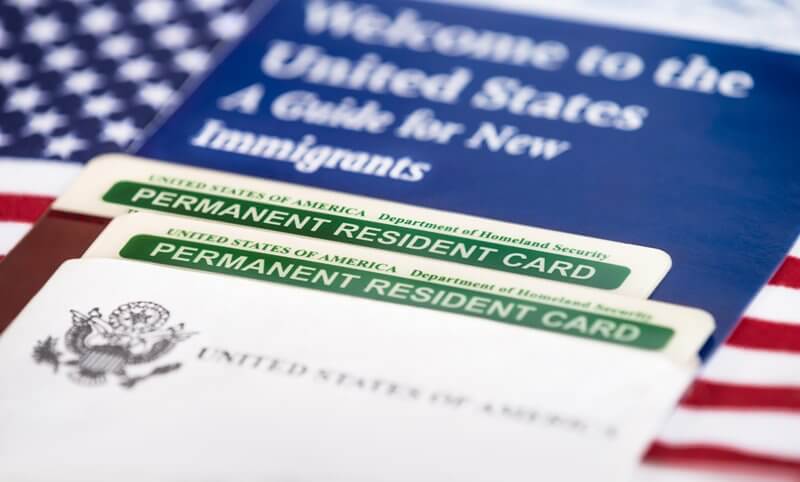 Naturalization & Citizenship
When you're ready to take the step of becoming a citizen, we'll answer all of your questions and help you meet your legal obligations. We walk you through each stage of the process as you seek to become a lawful permanent resident, apply for naturalization, or face federal litigation.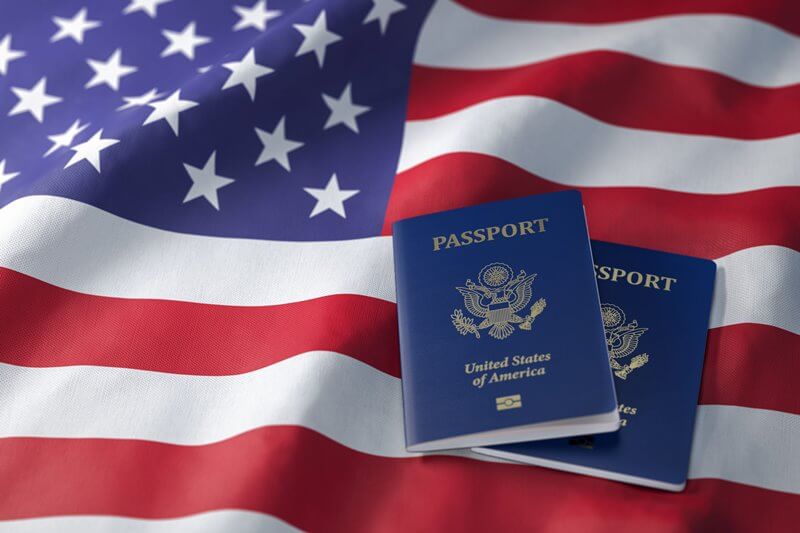 Securing your visa can be a lengthy process, and you undoubtedly have questions. We're here to give you the support and counsel you need to take your next step. Whether you're applying for a work visa, family visa, business investor visa, student visa, or another type of immigrant or non-immigrant visa, we have the experience and dedication to get the job done.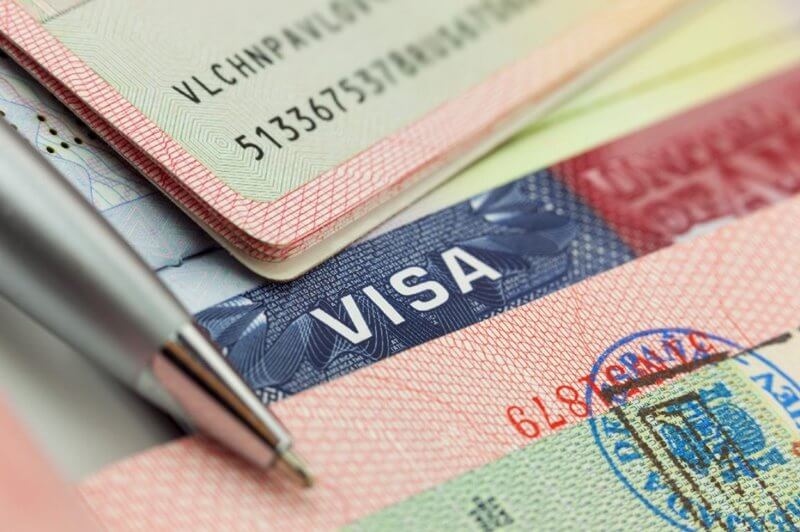 Questions? We'll Answer Them.
Questions about your immigration case? We will answer them during your free initial consultation.
Call (505) 407-0066 or click the button bellow to get started!